SINCE 2015, MACARONS AND MIMOSAS® HAS BEEN PROVIDING
GORGEOUS shopify TEMPLATES
& CUSTOM branding
Let's take your
Brand
from a dreamy inspiration to an
elevated reality
!
Your brand is the face of your business, it's what people will remember – whether you're looking to work with Macarons and Mimosas on your brand strategy, need guidance on creative design direction or have a brand you are ready to take to the next level, we have a suite of options available for all of your branding and web design needs.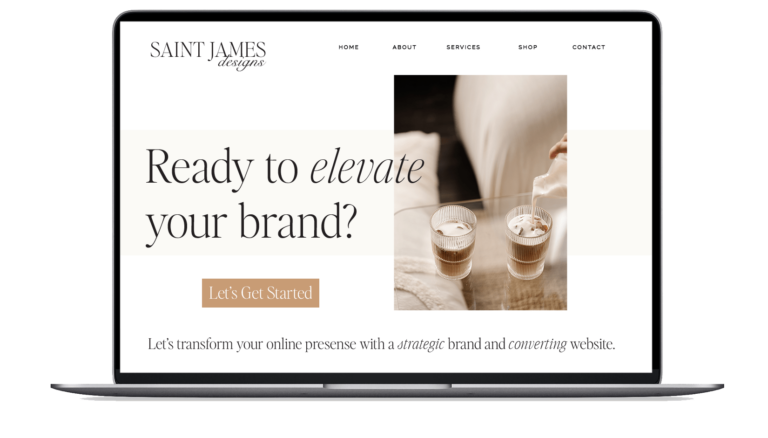 EVERY
great idea
 STARTS WITH A SMALL, SIMPLE THOUGHT!
Your branding and web design should be beautifully tailored to your unique business. It should clearly communicate your services while encouraging sales and aligning with your business goals.
It's your time to shine… together, let Macarons and Mimosas take your brand and web design to the next level. We're passionate about helping you build strong customer relationships… and want you to come away with a brand that will connect with your dream audience and clientele. 
Easy Done-for-You Templates
We created a 6-step guide to help launch your new brand! Download our FREE guide to help elevate your launch.