Free resources we use to build and run our business
We have gathered together a list of some free helpful business resources, as well as some in-depth courses we feel you can benefit from. We also include links to the tools and resources, some of which we use day to day, to build and run our business. Plus, we even included some links to special offers!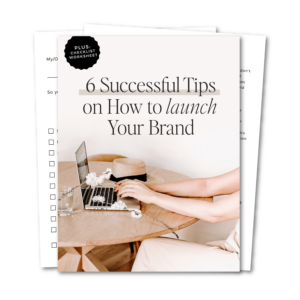 Launch Checklist
Launching a new brand is a lot of work. We created this checklist and guide on how to stay organized and make the most out of your launch.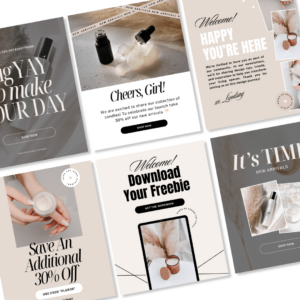 Email Marketing Templates
We curated a bundle of email marketing templates that are fully editable in Canva. These can be used in ANY email newsletter platform, we suggest FloDesk!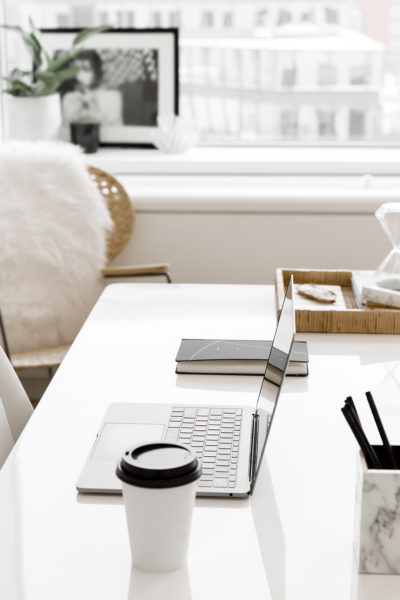 Learn how to create and optimize content to boost conversion on your website. We simplify and break down complex topics like content creation, keyword research, and search engine optimization, so it's easy to understand. Plus, we provide you with a strategy that you can smoothly integrate into your business.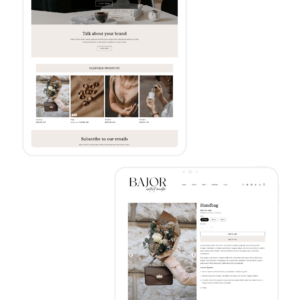 Shopify
The leading e-commerce platform that lets you start, grow, and manage an online store. Run your business from anywhere, including your mobile device. 
Flodesk
An easy-to-use email builder for beginners and pros. Create and send beautiful emails people love to get and implement checkout pages as well!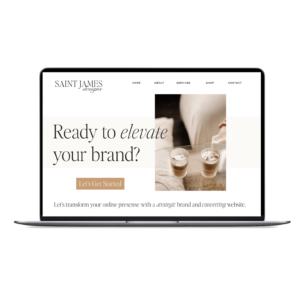 Elementor
Create and design a stunning website without code using Elementor's drag-and-drop WordPress page
builder plugin.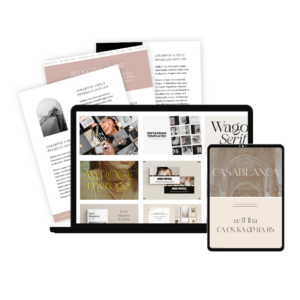 Creative Market
Creative Market offers business solutions for your brand if you are searching for fonts, graphics, stock photos, and more.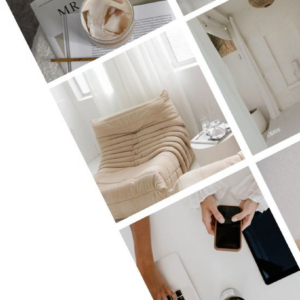 Editorial Stock Photo
Creative Stock Images to enhance your brand and drive deep human connection. Stock images for small businesses.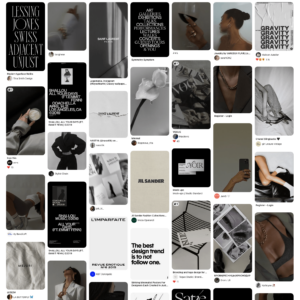 Tailwind
the program we use to schedule all of our Pinterest Pins! We are able to schedule, post, and even re-post all of our pins smoothly.