5 WAYS to Automate Your Business and Achieve More this year!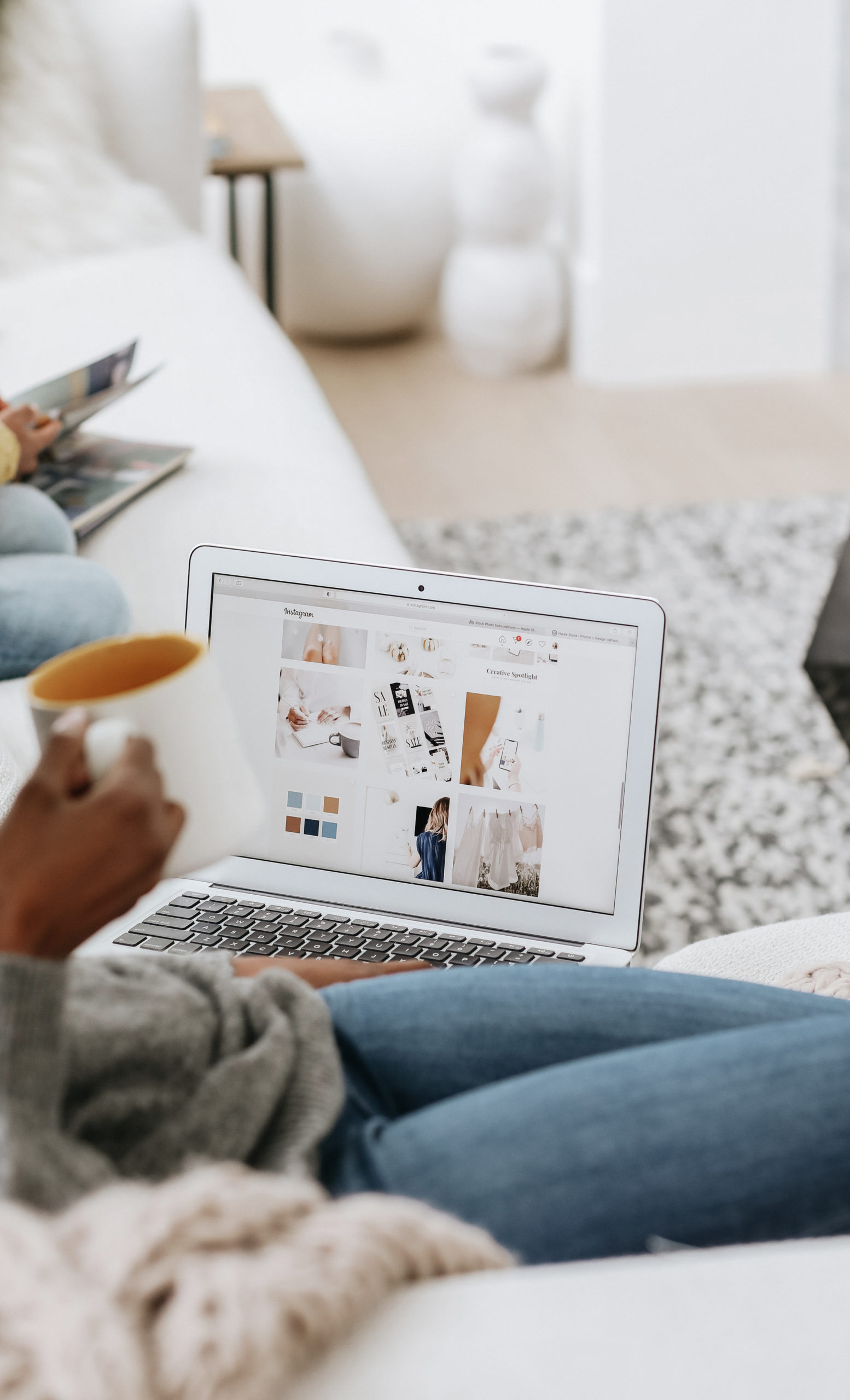 Business comes with many challenges, repetition and unnecessary burdens can just slow down business leading to less productivity. Automation and creating a block schedule is a critical tool for success, that will allow you to achieve more this year. I promise once you begin you will ask yourself how the heck did I survive without it for so long. Let's dive into the 5 ways to automate and use and create a block schedule for your business.
What is block scheduling? It's a method that helps to organize your day-to-day activities in blocks of time that contain a similar task or activity. Similar tasks are concentrated to set chunks of time, or blocks which allows for a better use of time and a more efficient work schedule. Here are some simple ways that you can achieve block scheduling.
#1. Schedule your Social media!
This is of course a no-brainer. Social media is an excellent way of getting your content, service, or product out to your potential clients. But it's not so wonderful when half your time is spent creating and posting to Facebook, Instagram, and Pinterest daily! I am sure you agree at times it feels like wasted time is spent trying to just keep up. Luckily there are many tools that can help you quickly and easily automate your social media without stress, allowing you to create and schedule multiple posts for the month within a single day. I personally use LaterApp* to post all of my Instagram and Facebook content. I also love using Tailwind* for my Pinterest automation. Just imagine how much free time you will have to perform other tasks if you could spend a few hours a month working on social media, rather than worrying about it daily.
You can also quickly create posts and story designs in Canva*, save and download them – and then upload them directly to LaterApp… schedule them to go at a specific time and date!
#2. Automate your Emails
Automating your email responses is one of the most efficient things you can do for productivity! Who wants to spend countless hours answering some of the same questions day after day? I personally can't get enough of canned responses in Gmail! Simply writing a generalized response to those questions you often receive will save more time than you can even imagine!
Cloudhq is such a great productivity tool to schedule your emails and correspondences, silence your incoming emails for an hour or two so you can catch up on tasks and not be distracted.
#3. Schedule your Content
If you have a blog or website where you post articles, automating weekly content is key. Blocking out time and batching your blog content is an amazing way to help you post consistently without needing to be at your computer at the exact time you want to publish it. This also keeps you on track so your audience knows when to expect new regular content.
#4. Weekly Newsletters & Sales Funnels
Creating a client relationship is key to growing a successful business. You want to keep in touch on a regular basis, not just send out promotional emails. Automating your emails with Flodesk, Convertkit, or Mailchimp can definitely help you with that!
Right now, with my link, you can lock in over 50% off each month, for LIFE! That's only $19/month – NO price increases (unless you cancel and resubscribe), UNLIMITED subscribers, and UNLIMITED monthly emails! And you even receive a 30-day trial just to make sure it's the right switch for you.
#5. Delegate
As a small business owner, it can be hard to relinquish control. However, there are only so many hours in a day and it might be the best idea to hire someone who can help with things you hate to do, someone who is just better or more efficient at doing it, or those things that you just procrastinate on week after week! Just take a moment to think about what other productive things you can do if you got those few hours a day or a week back so that you can focus on other business tasks. Delegating tasks can really take your business to the next level and make it more successful.
Automation should be key in any business, it truly gives you back your time! Which is honestly one of the most important assets – time is something that you can never earn back! And having more time will allow you to be more creative, inspired, and more profitable.
Are you going to try and use any of the 5 ways to automate your business – OR you do have other ways that you automate currently? I would love to hear your thoughts and suggestions!
*This post does contain affiliate links. That said, I never promote tools, services or products that I don't truly love and use myself.