Create a Custom Canva Facebook Cover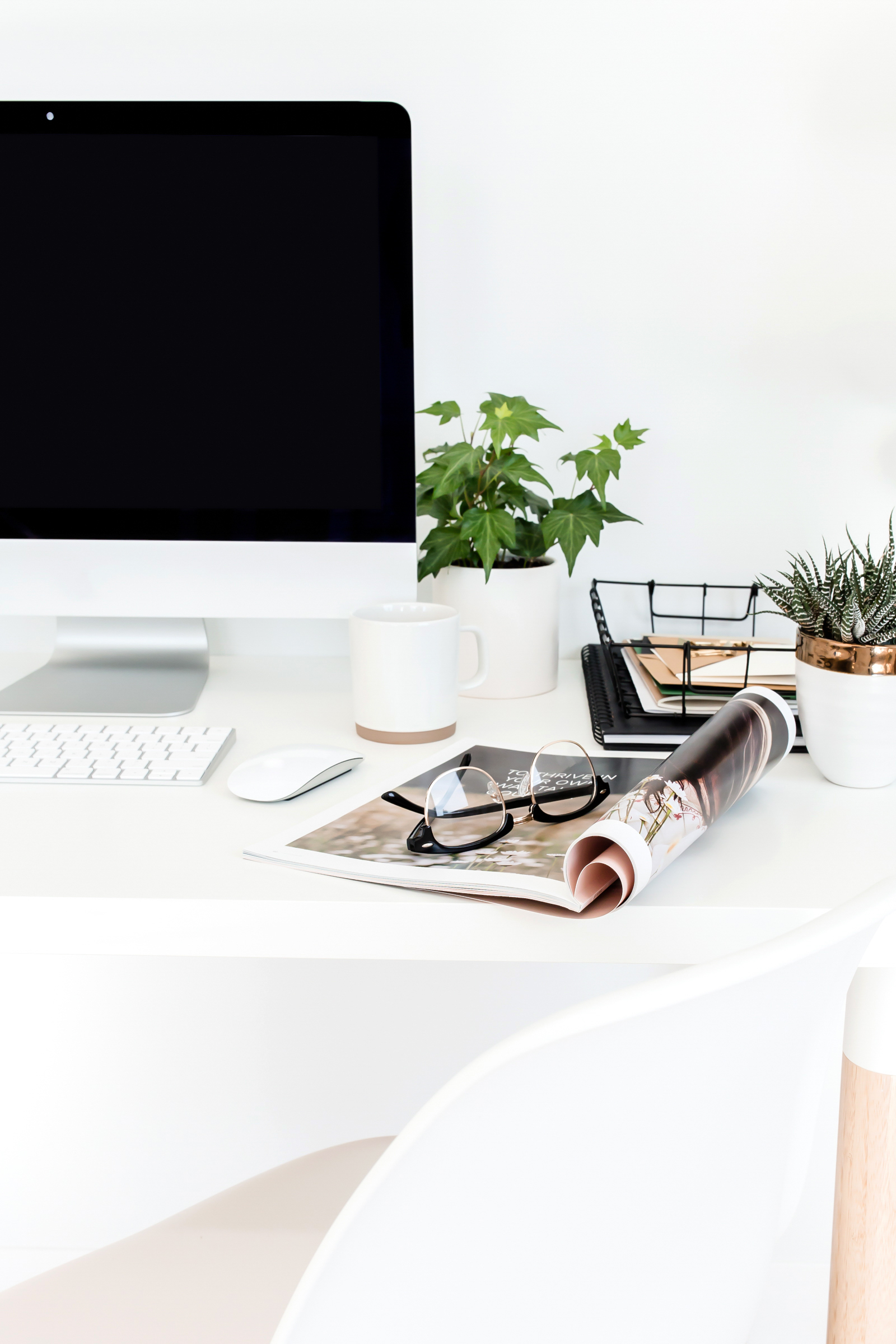 We all know how important social media is for a business. It's a powerful tool that enables you to connect with customers, boost brand awareness, and even drive sales. I'm going to show you how to create a custom Facebook cover in Canva using your logo.
Facebook is a very valuable platform to help promote your brand. Having a Facebook presence can help you build stronger relationships with your audience. Let's make sure that your Facebook page has a stunning aesthetic and that your logo stands out!
Do you already have a logo, but you are struggling to make it fit or work properly for your Facebook cover? Don't worry, I have your back! I have created this super simple, easy-to-follow tutorial on how to take your current logo and resize it to create a Facebook cover within minutes.
Want to know know the best part? You don't even need to splurge on the premium version of Canva. You can design your custom Facebook cover using the free version, and I'll show you exactly how.
Grab your logo, open Canva, and let's get started on making your Facebook page shine with a beautifully tailored cover!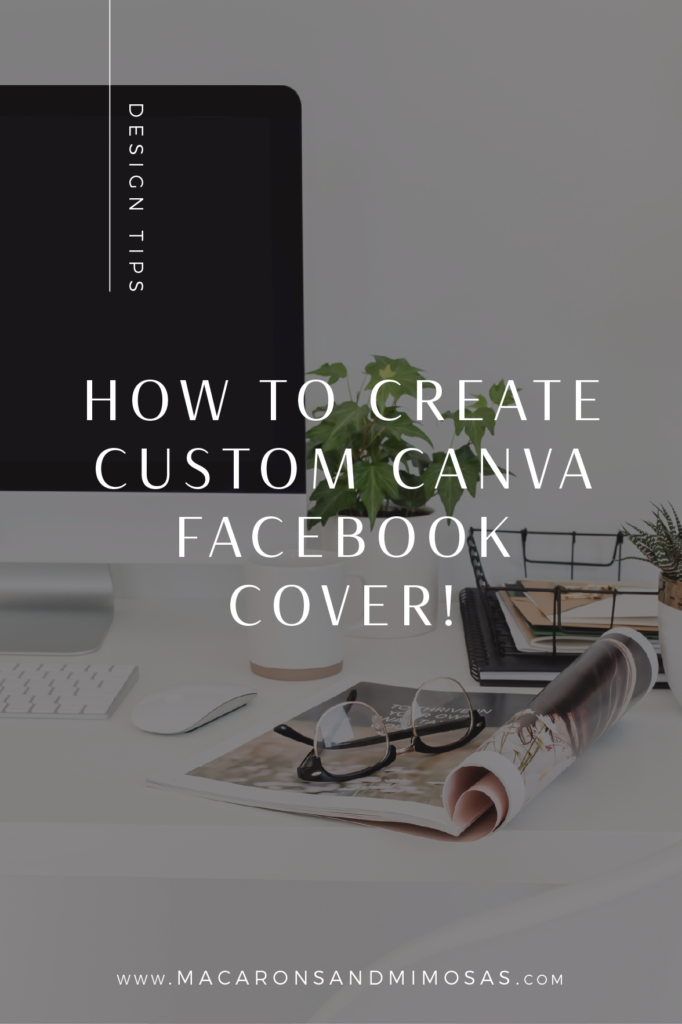 Create a Facebook Banner in Canva
Copyright Macarons and Mimosas®