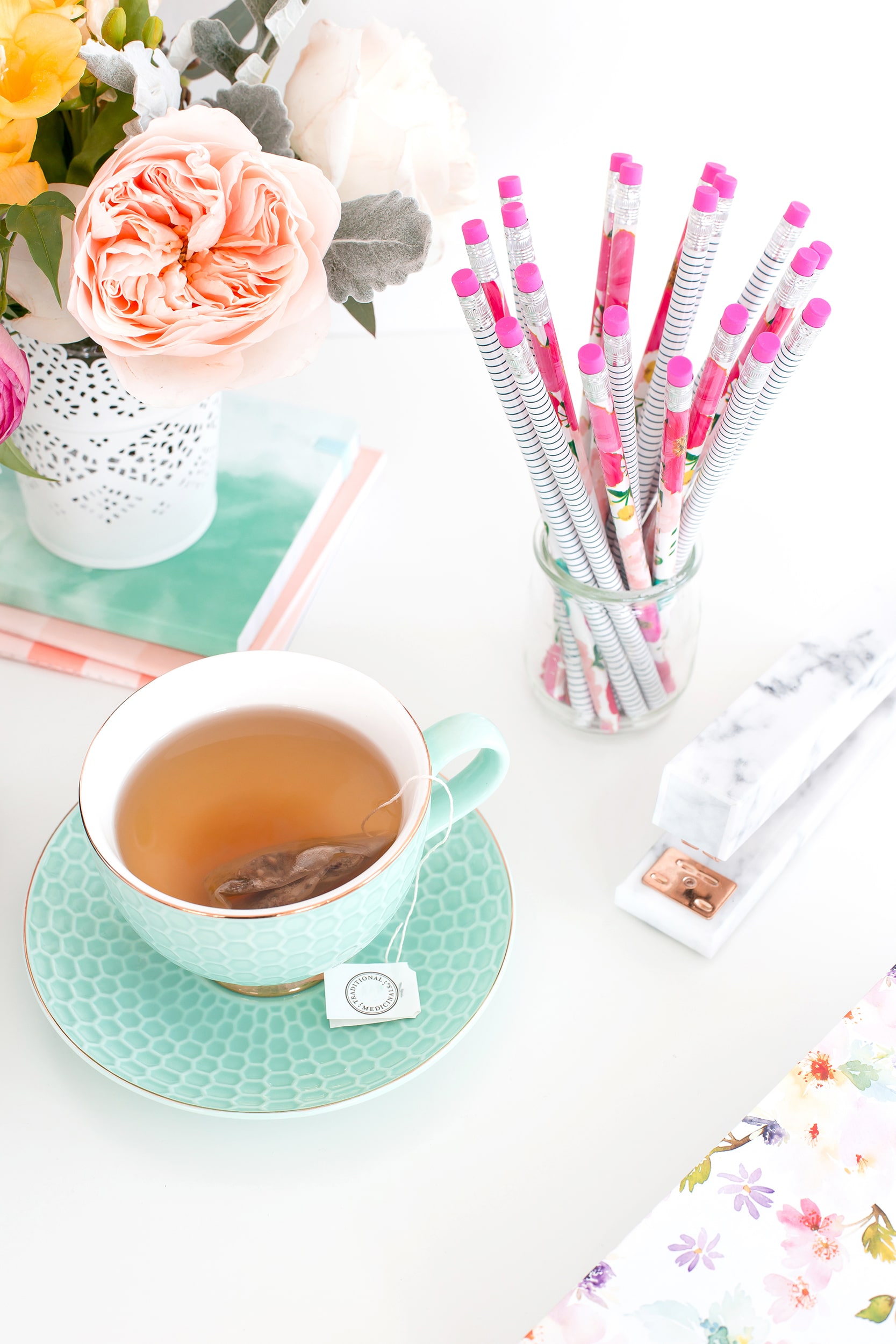 Choosing the right font can make or break the aesthetic of your brand, or website. Fonts are not just letters; they can affect how your audience perceives your content. Picking the right font can make your content easier to read and more engaging, which can lead to higher conversion rates. One of the hottest font trends today is the charming and whimsical world of cute fonts. These fonts exude a bubbly and playful vibe, often featuring cute shapes like hearts, stars, and patterns.
Cute Fonts for Crafters
If you're a crafter, the cute font trend is your playground. Crafters are leaning toward these whimsical fonts, which have a handwritten, playful vibe. These pretty fonts are perfect for Cricut projects, vinyl art, stickers, Procreate designs, and SVG projects. This trendy font style has even made its way into t-shirt designs and tumbler designs.
Cute Fonts for Logos
While thousands of these font options are available, cute fonts can walk a fine line between "too much" and "too cutesy". Some cute fonts can give off the wrong impression, making your brand seem more childish instead of fun and flirty. You should strive to look for fonts with clean lines that are easy to read, yet still invoke the play quality that you are trying to seek with a cute font.
Color can also play a very important role in making the font appear more upscale and less childish.
How to Mix and Match Font Combinations 
There are many font styles found within this trend. Experiment with combinations to achieve a unique look. Mixing a cursive and non-cursive font can be especially appealing. Another great strategy is to search for font bundles.
I also like to search for font bundles. A good font designer will sometimes create a bundle of fonts that pair well together. Bundles make it convenient to obtain a cohesive set of fonts in a single package.
Adding a Splash of Color
When I create fun and retro designs, I love to mix cute fonts with pops of bright or pastel colors. I also love rotating each letter so that it's a different color within the color palette. This gives the overall design a more playful style.
Your Challenge
I challenge you to incorporate cute fonts into your Canva templates for Instagram, Facebook, and other social media designs.
Whether you prefer free or premium fonts, there are plenty to explore. Google is a great place to start for free font options. Canva is another fantastic resource for finding free cute fonts to enhance your designs.
Now, let's dive into a few fun fonts!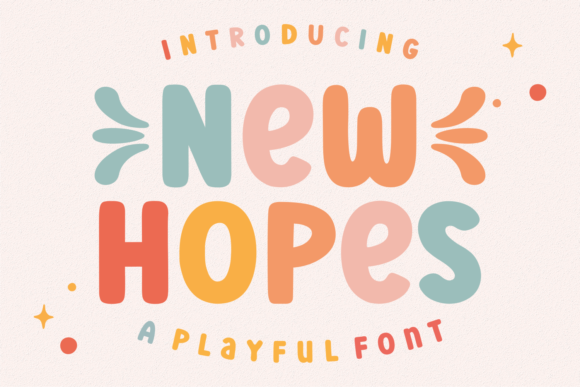 New Hopes sweet and fun bubbly font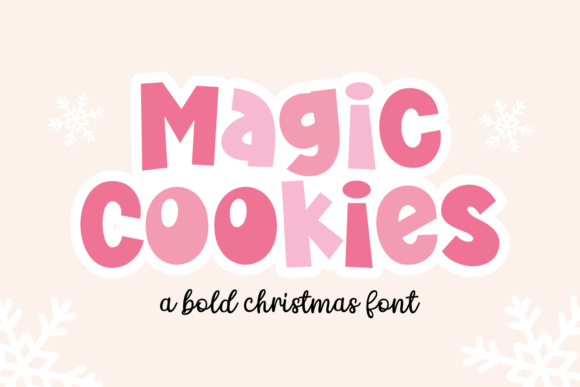 Magic Cookies bold handwritten typeface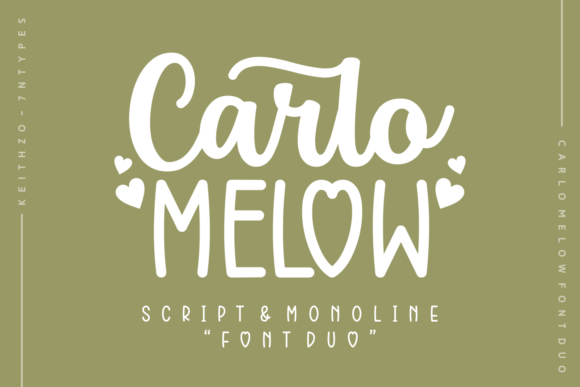 Carlo Melow Playful heart font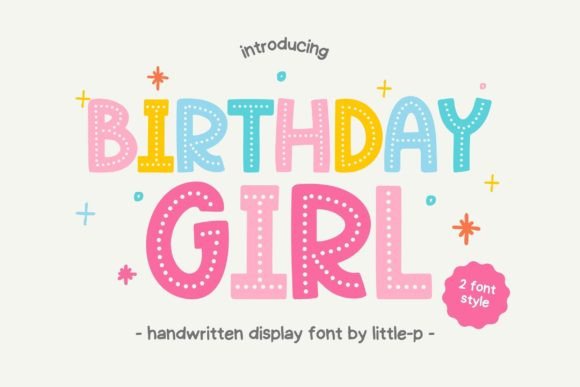 Birthday Girl adorable handwritten font with dotted detail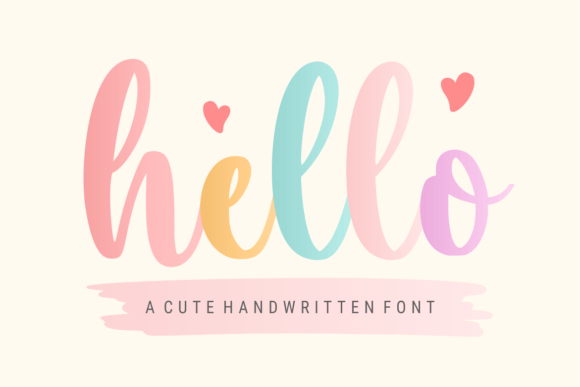 Hello is a delicate, and stylish cursive font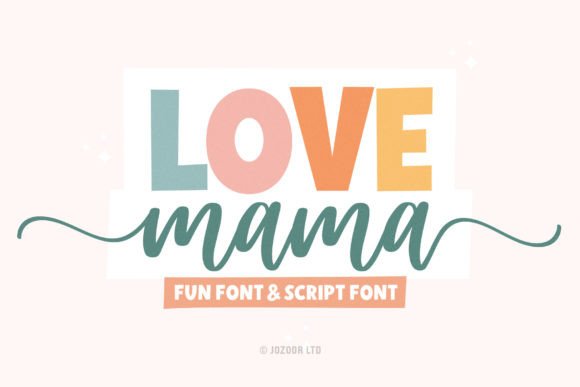 Love Mama flowing handwritten font duo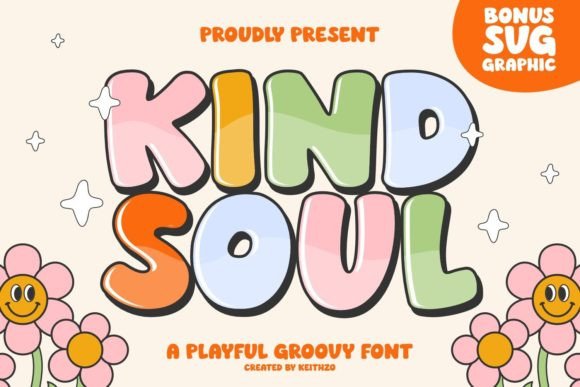 Free Font Downloads
I have curated a collection of some amazing free font downloads that are playful and fun!
Bright Dreams is a Free Rainbow and Star Font
Starry Cakes is a sweet whimsical font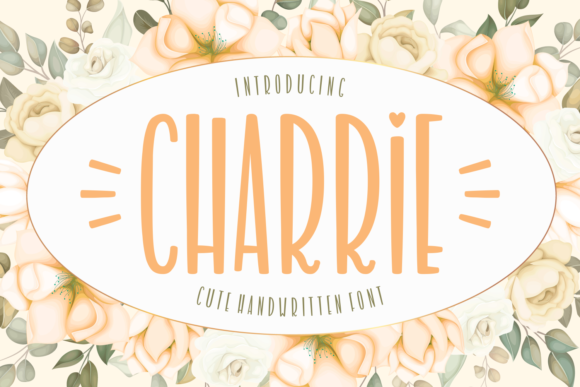 Charrie romantic font with hearts for chalkboard quotes
There you have it. With so many cute fonts available for download, it's easy to find a font that feels unique to your brand aesthetic.