4 Opportunities and Ideas for Passive Income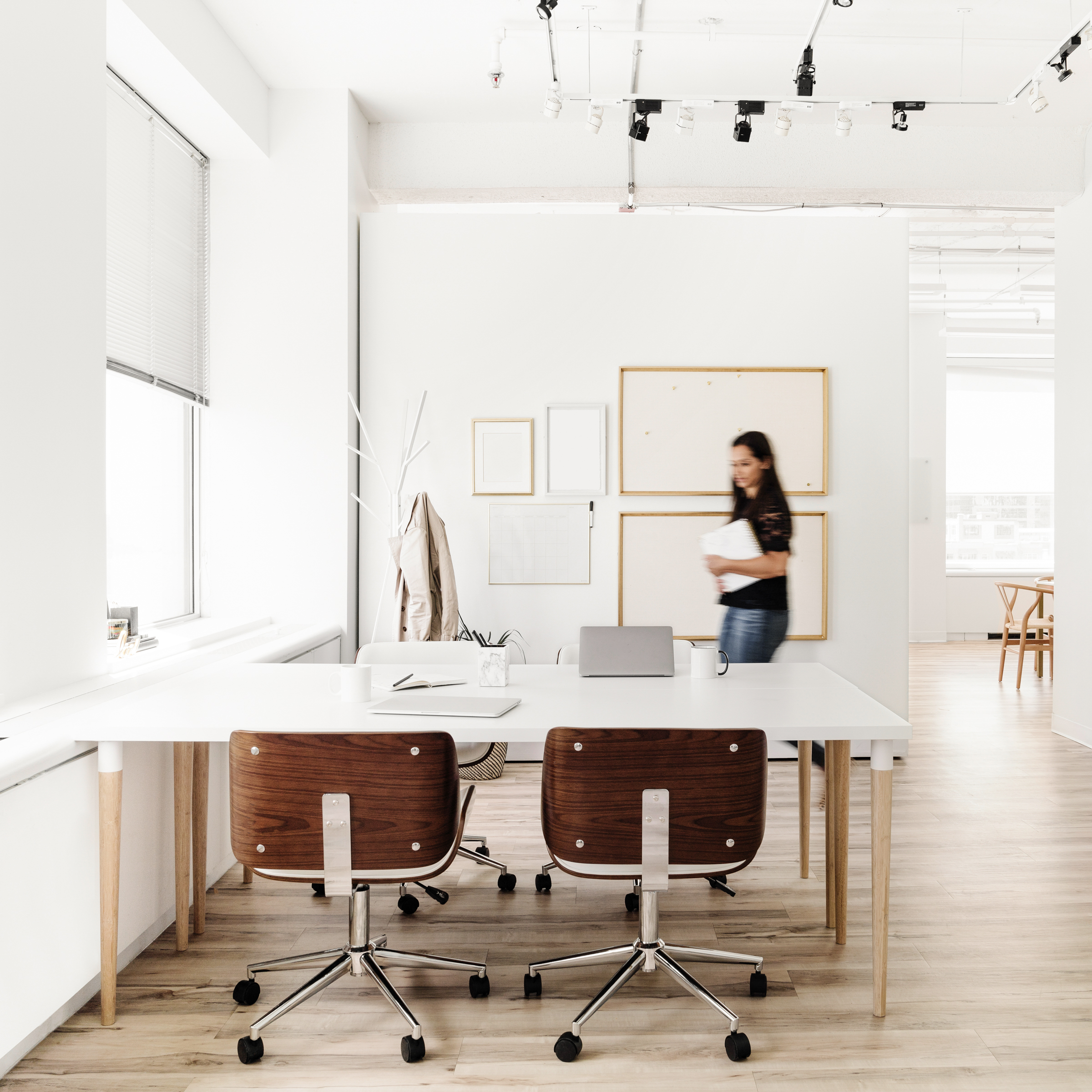 By now most people know what passive income is or have heard a reference to it. Passive income does still require you to work. The difference is you will still continue to earn money and get paid even after the work is done. Let's first be real for a minute. Passive income is great, but you still have to work hard and put your time into creating a product first. Once your time and hard work are spent, then you can allow it to earn money for you… "while you sleep". Now let's dive a bit deeper into some ideas for passive income.
One of the best examples of passive income would be an eBook or eCourse, in the form of a PDF or a set of videos. These don't just fall from the sky… you have to put time into creating them before you can make money on them – but once they are complete, you will benefit from them since they can be sold and accessed at any time without your presence.
Today I am sharing 4 opportunities and ideas for passive income.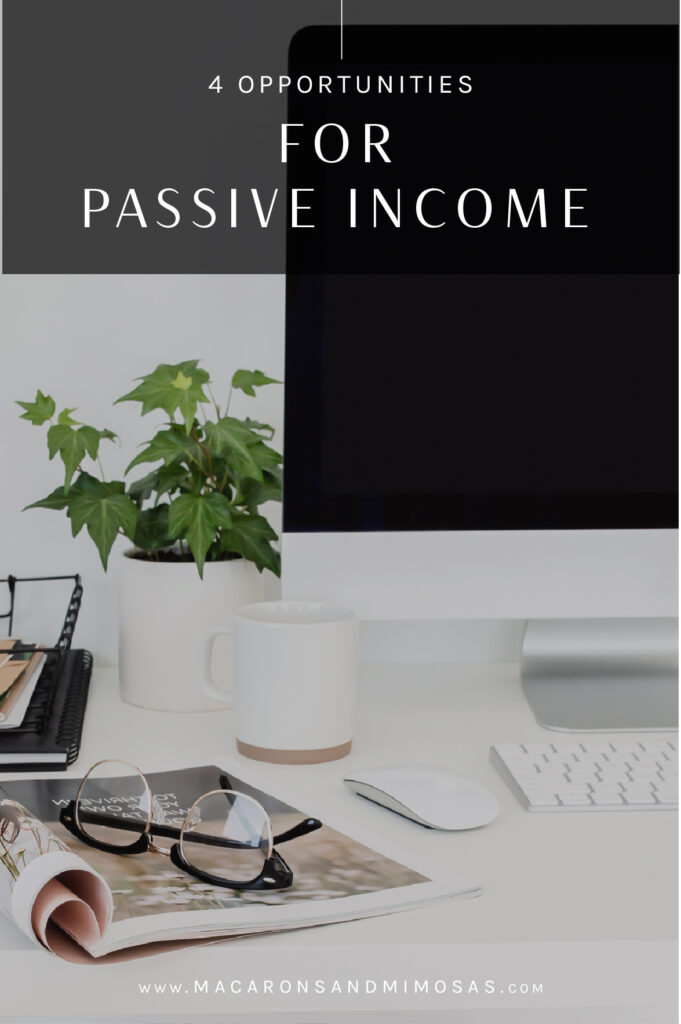 1. Affiliate Marketing
This is obviously the first and probably the easiest way of making money with a blog or website. Once your blog is set up you can start making money from Day 1! Affiliate links, for those that don't know, allow you to earn income on products you promote to your readers. Some affiliate links allow you to earn a commission just simply if your visitor clicks on them. Other types earn you a commission if a product was purchased through that link. Each type of link varies.
2. Advertisements
Most blogs you visit you will see advertisements. These can be added to the sidebars, in the headers, footers or even within the blog content itself. You can choose to use a resource like Google Adsense, or even sell space within your blog to brands and businesses directly.
3. Membership Sites
While this is not a typical avenue to earn passive income it's probably the one that requires the most work. Creating content, or a service that you can charge a monthly fee for in the form of a Membership would be an opportunity for Passive income. A monthly stock photo site would be something that falls under this category. However, with this form of monthly income, you will have to work hard at creating new content on a monthly basis to keep your clients wanting more without canceling.
4. Digital Resources (digital downloads, eBooks, eCourses)
This leads me to the last and most common way to earn passive income… writing an eBook, Selling an Course, or creating a type of digital download product for purchase. Depending on what the resource is, it might not even cost you anything but your time to create it.
Are you currently earning a passive income? Have you been thinking of incorporating a method into your mix?