20 Top Free Stock Photo Sites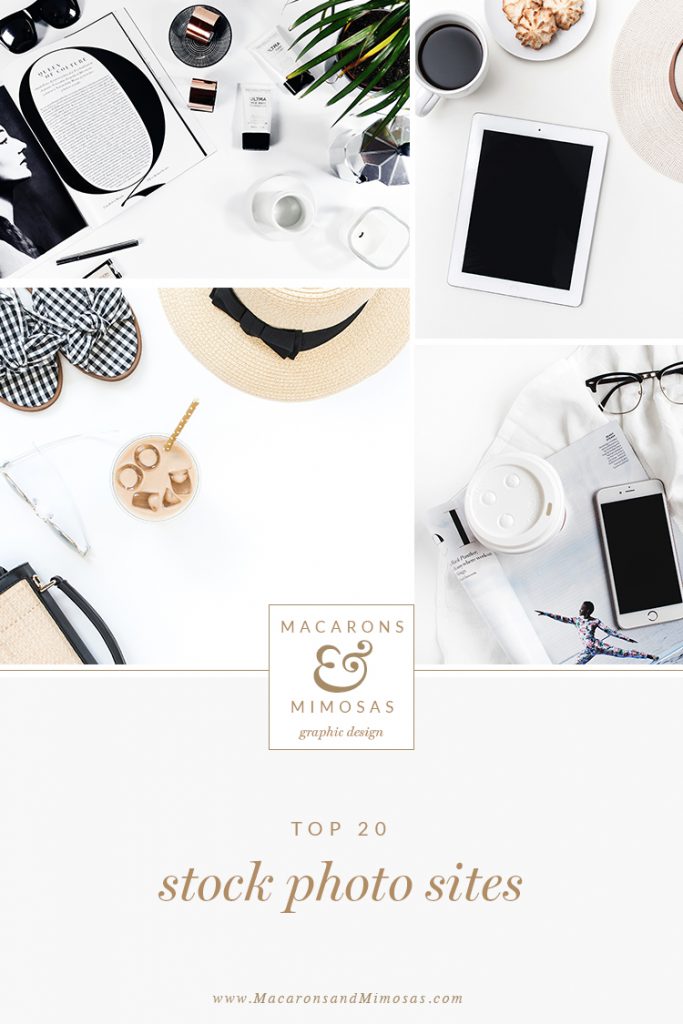 Who isn't looking for great stock photo websites? You have Shutterstock, Deposit Photo, and many more.. but the prices can become outrageous to become members of these sites. So I always love stumbling on a great option for FREE stock photos websites to keep the budget down. Over the years of designing… I have gathered my top favorites and I finally decided to share my 20 Top Free Stock Photo Sites with you today.
If you know of any other sites, not on the list – please leave a comment… I always love finding new ones!
This is a perfect site for chic feminine workspace photos. Styled Stock offers such great flatlays of office and workspaces as well as laptop and computer stock images.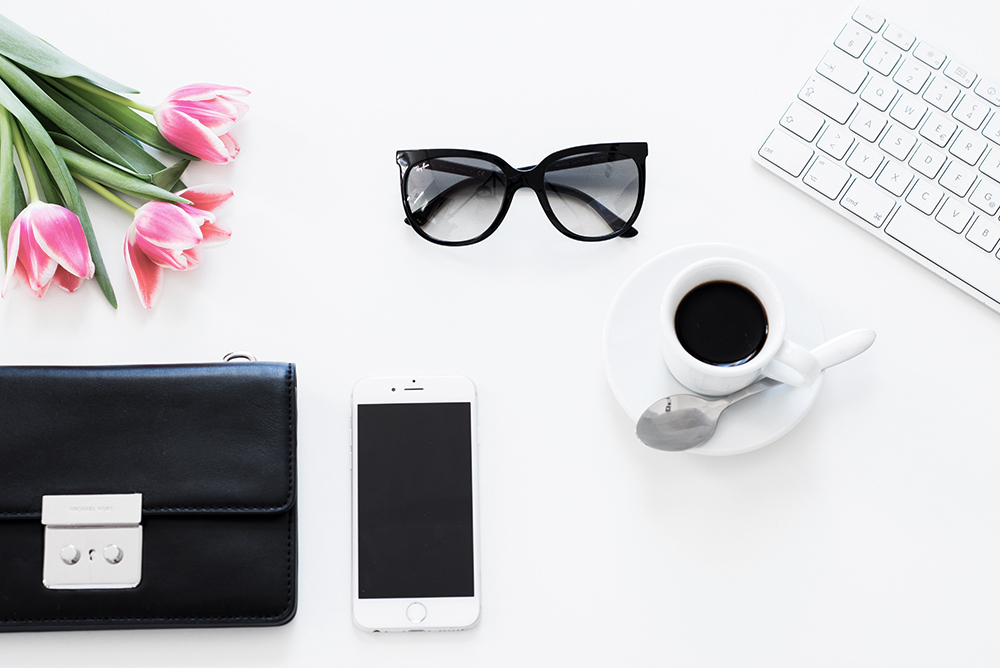 This is one of the first free stock photo sites I stumbled across. The images are great for blogs, websites and even template design. There is a mix of everything.. from food to models, to work and desk space to flatlays and more. They are high quality and almost as good as what you can find on the higher-end paid for sites like Shutterstock.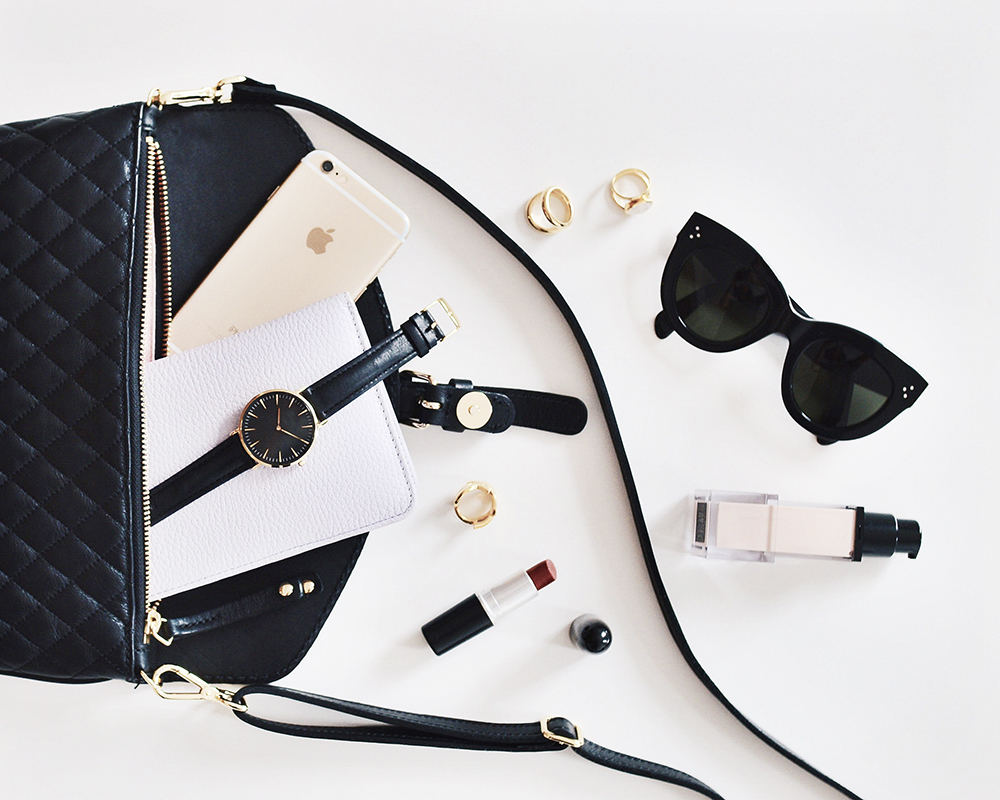 Like Unsplash, Pexels offers a wide range of stock images that will fit any brand. These images are amazing shots from talented photographers. There are fitness images, wedding images, food images and so much more!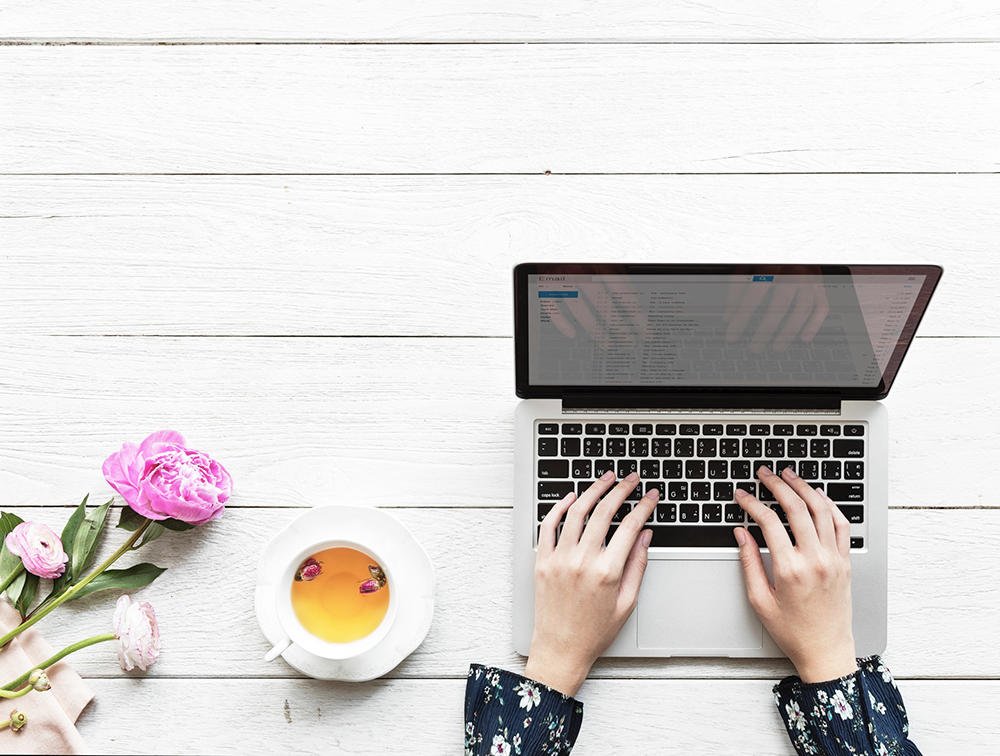 Try not to get sucked into the immense library that Pixabay offers… so many fabulous images to look through just by typing in the colour pink or blue! You will not regret taking a look at this site.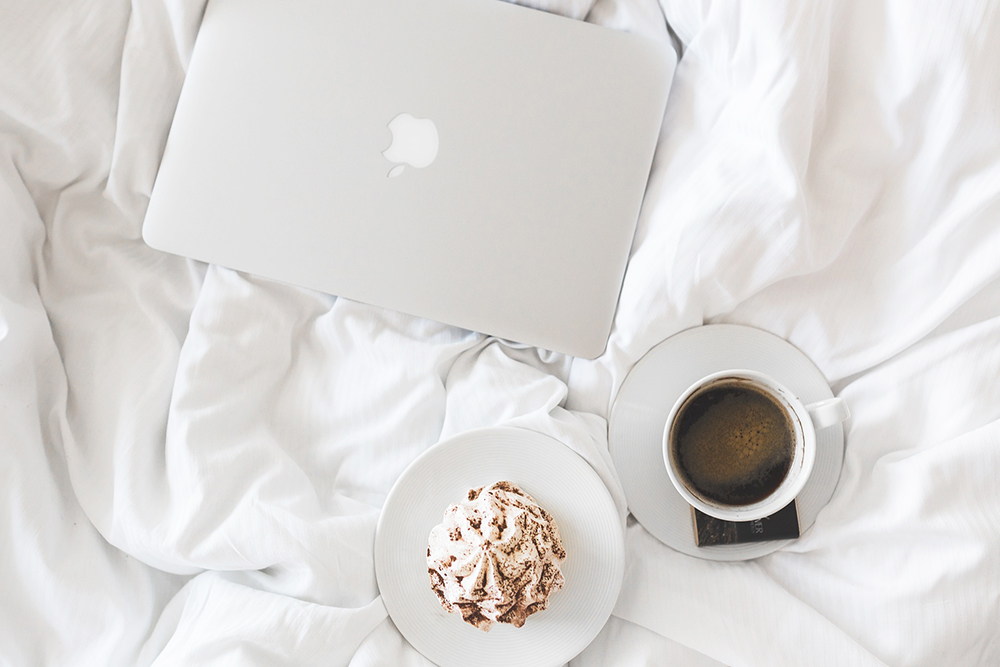 From flowers to desktops, stationery and notebooks, beauty, makeup and more this site offers a great selection of free stock photos to use on your blog, social media and website.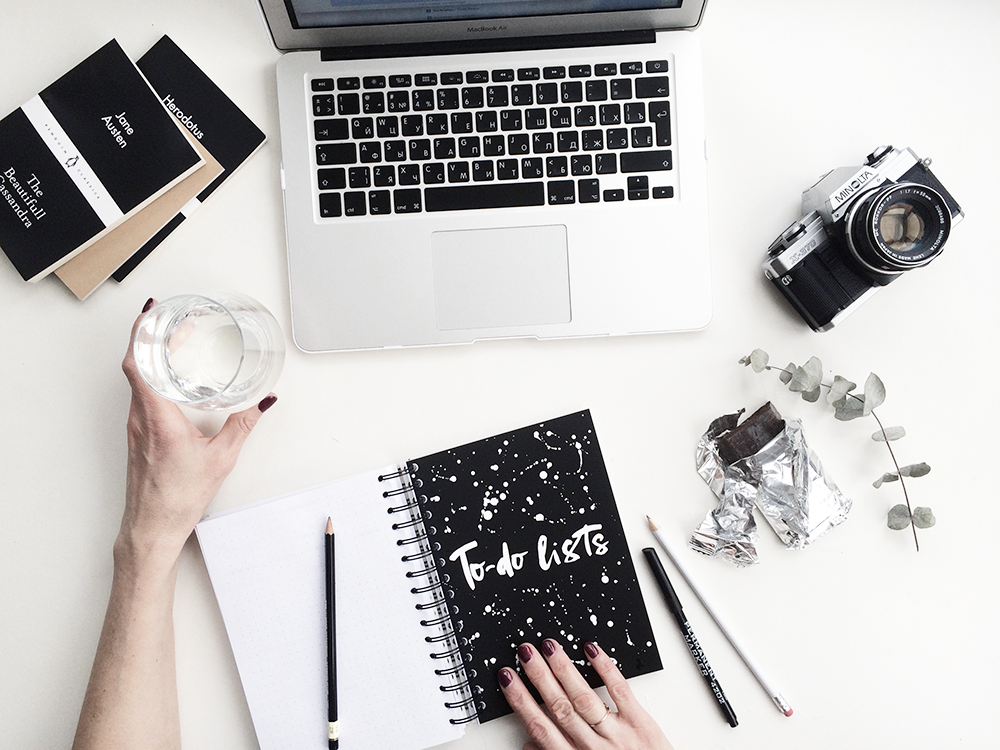 After signing up with your email… You have immediate access to over 350 free stock photos! These photos do not lack the least in being chic, feminine and amazing! Not to mention, the free stock photos are updated monthly – so that is a major win.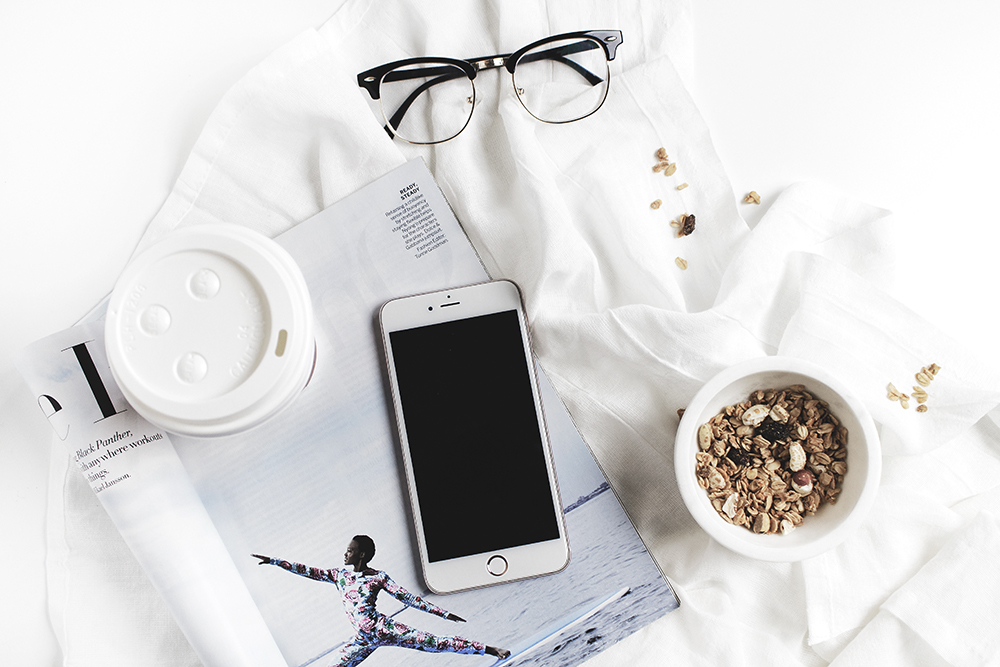 Super fun, in the sun travel photos…. fitness, food and relaxation photos are aplenty.
While these are not updated or added to monthly… You should totally download these high-resolution floral and product mockup stock images. I promise you will not be upset that you snagged them!
Okay…. this is one of my all-time favorite sites for Free stock photos! Not going to lie, I came across this website the other year when I was looking for some stock images for my templates… and I am so glad I found it! While there are not hundreds of workspace images or flatlays – there are some amazing photos that you should add to your collection.
Similar to some of the other sites above, like Pixebay… there are still some great options to choose from – and the way they offer their search feature (by colour) is super helpful.
While this site is not 100% stock photo related, there are 10 amazing free stock photos to download. I highly recommend you don't miss out on grabbing these today!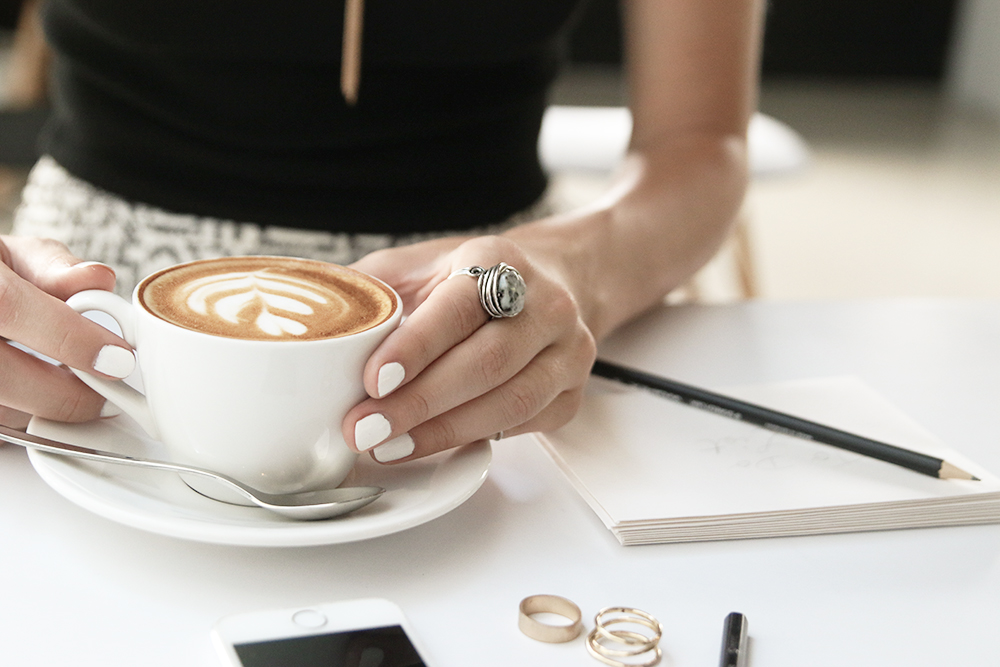 Can I say… Vogue chic! That is what you will get from this 6 piece photo collection. Again like some other sites above, this one is not updated monthly! But the quality and chic nature of this photo collection just could not be forgotten in this post!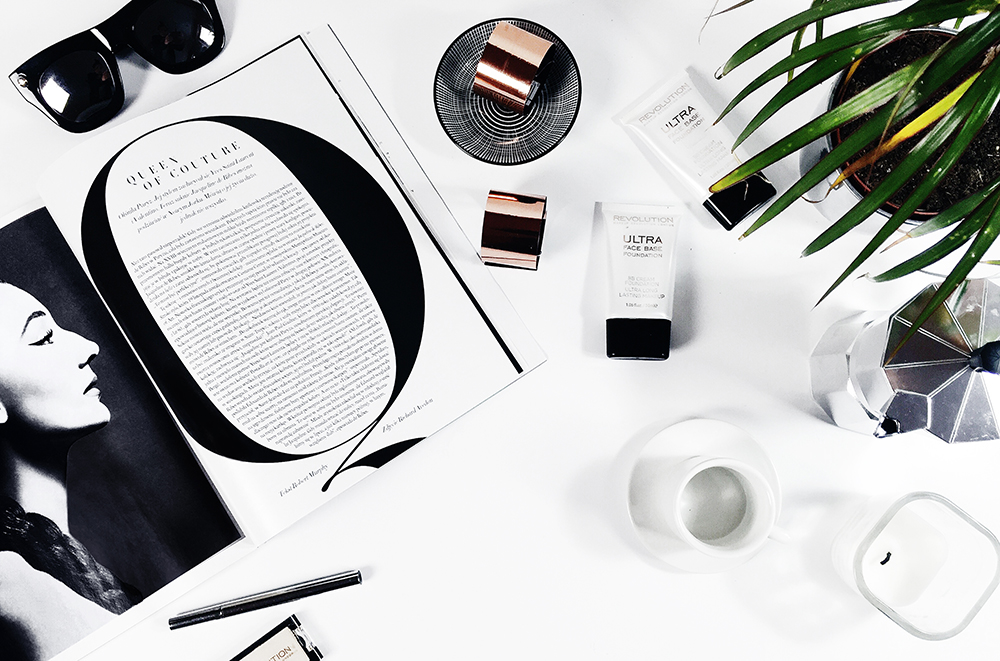 Neosha offers a small collection of Free images in her library as well as a paid VIP membership to access over 1,500+ images that are curated for female bloggers, creatives, and online influencers of color.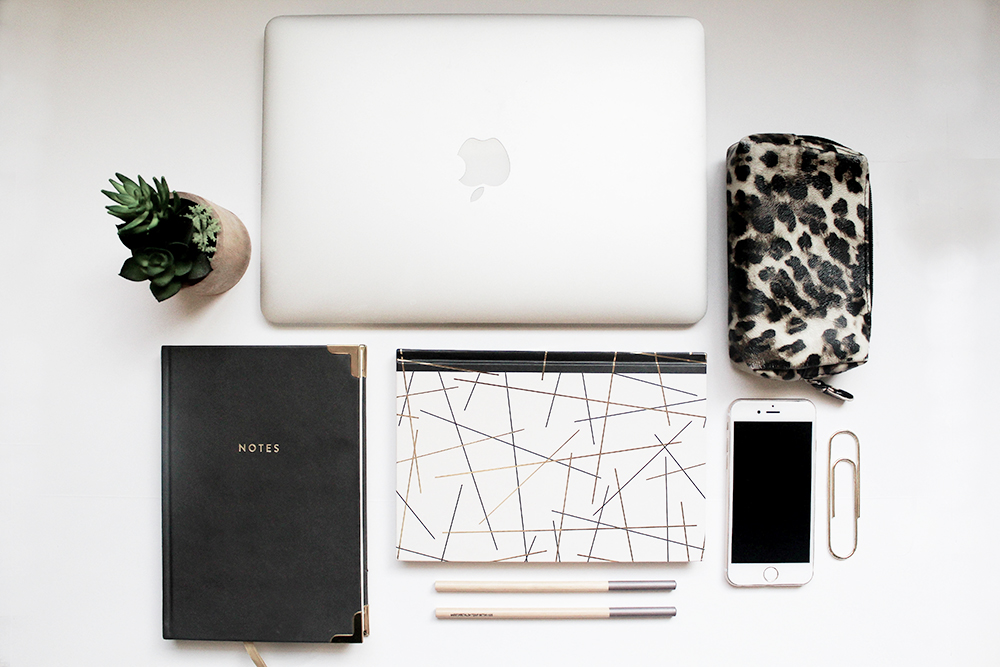 While the below sites are geared more towards stock membership sites.. they do offer some amazing FREE photos with email signup.
This is one of my all-time favourite paid membership websites. When you sign up for the newsletter you do get a few FREE stock images immediately, then you receive an email each month with a few extras… but the paid subscription is 100% totally worth it! New images and graphics are uploaded to the stock library weekly!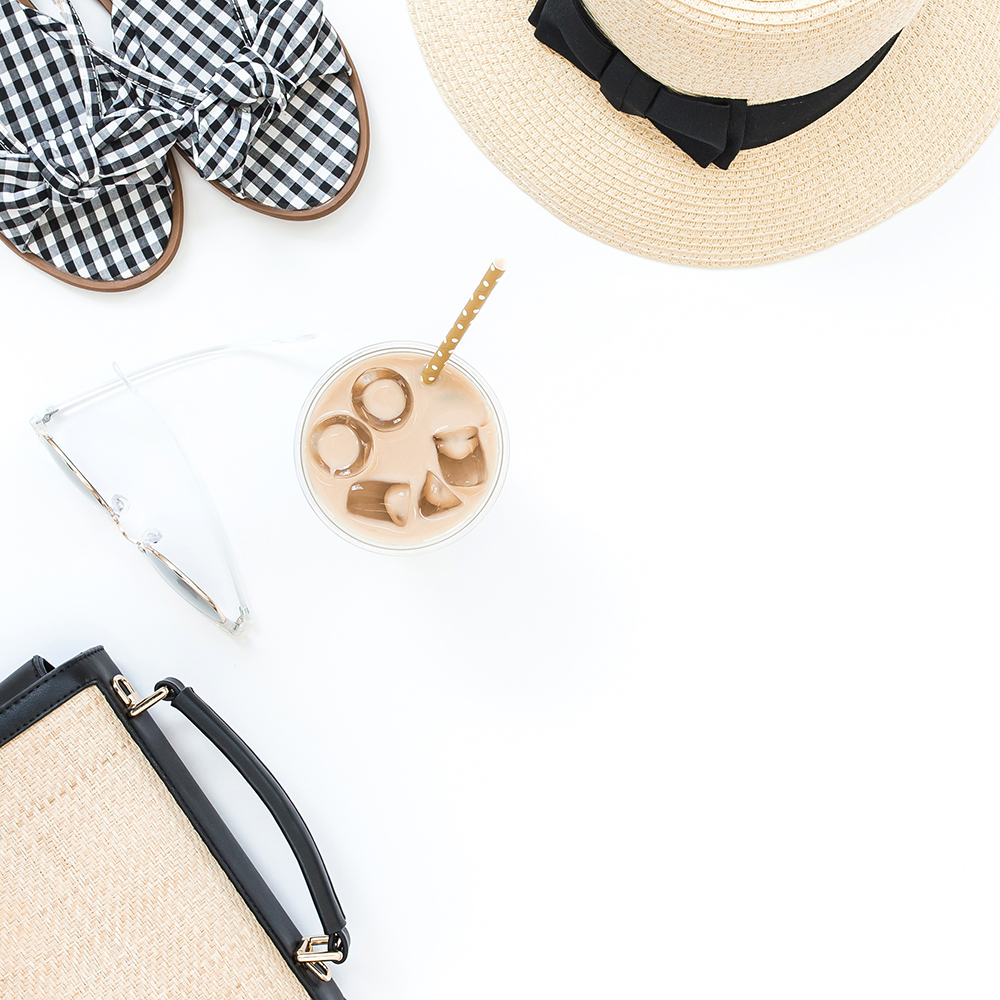 I wish I could subscribe to all the paid memberships.. but my husband would just kill me. After signing up, wait a few hours and you will receive a link to some amazing free photos and the first of the month you will keep getting a handful of more free images. I promise you will not be mad you did!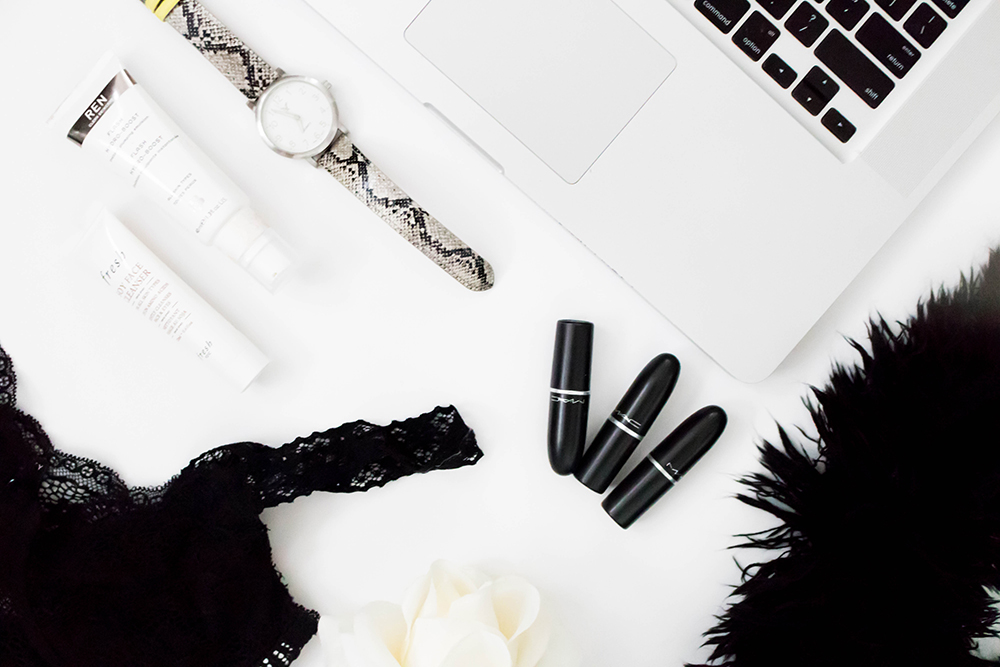 A great little collection of stock photos for fempreneurs & hustlin' Lady Bosses.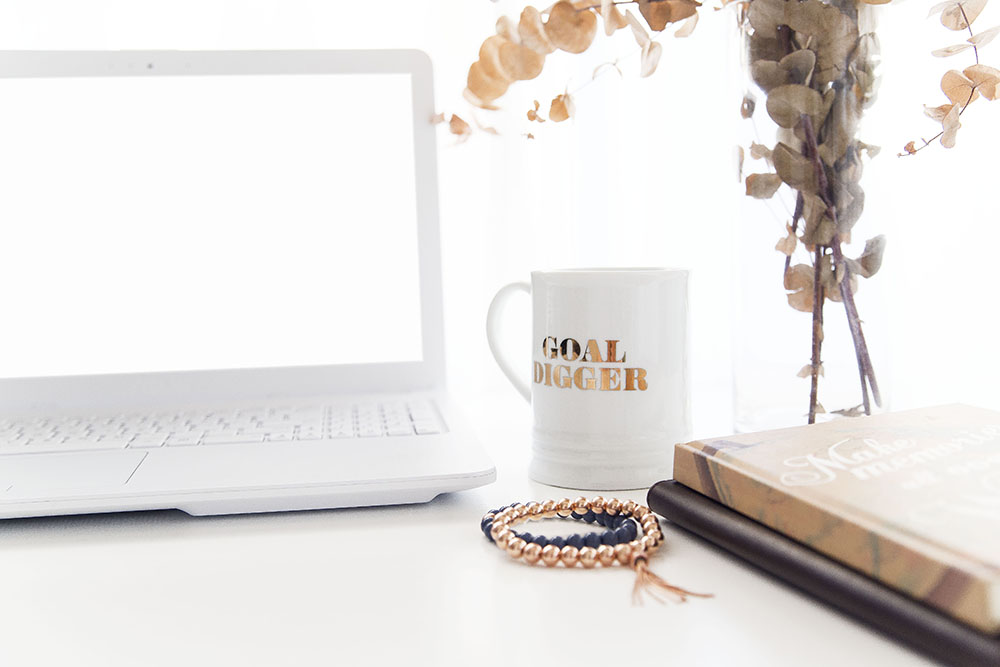 One of my top choices for a paid sock membership would be Styled Stock House, formerly known as KateMax Stock! Her crisp, bright, and airy photos are simply stunning! I just can't get enough. If you sign up for her email, you will also receive monthly freebies! Woohoo. One of the best parts about her site is… she sells her images at individual prices if you do not want to sign up for a monthly membership.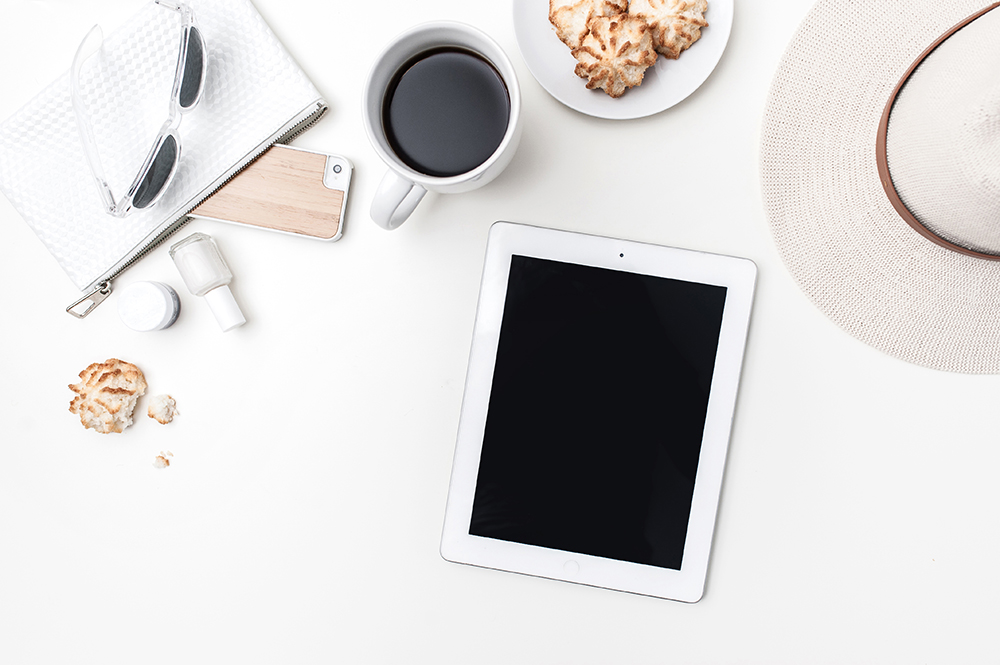 Elle is a fabulous photographer who offers monthly freebies as well as the option for a monthly membership, and she also offers a lifetime membership.. which means – one payment for life, and access to all her amazing photos!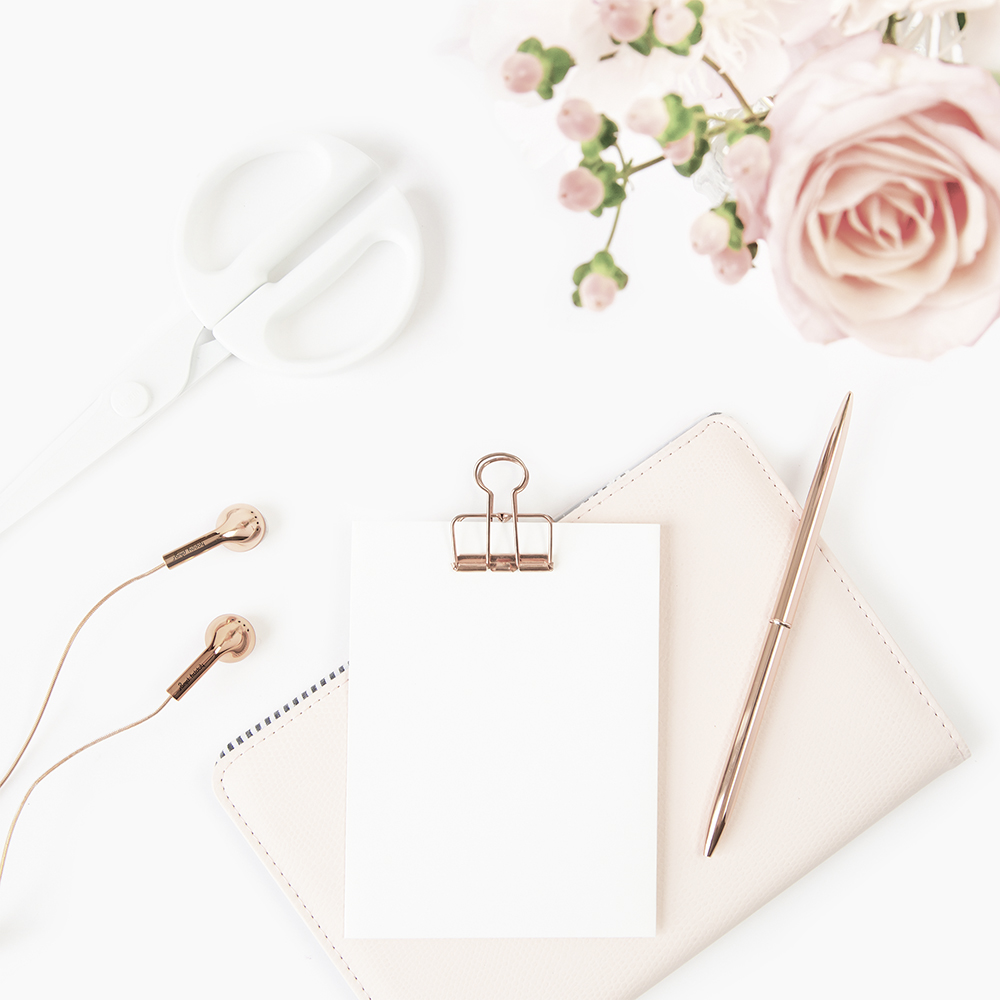 Yes… I am sure everyone is already very familiar with SC Stock Shop. While this is more of a pay as you go stock website – Shay offers such high quality, super fabulous stock images. Although they are on the pricey side, you will not be disappointed in what you receive. Sign up for your package of Free stock images.. and also check out her monthly membership over at Social Squares™.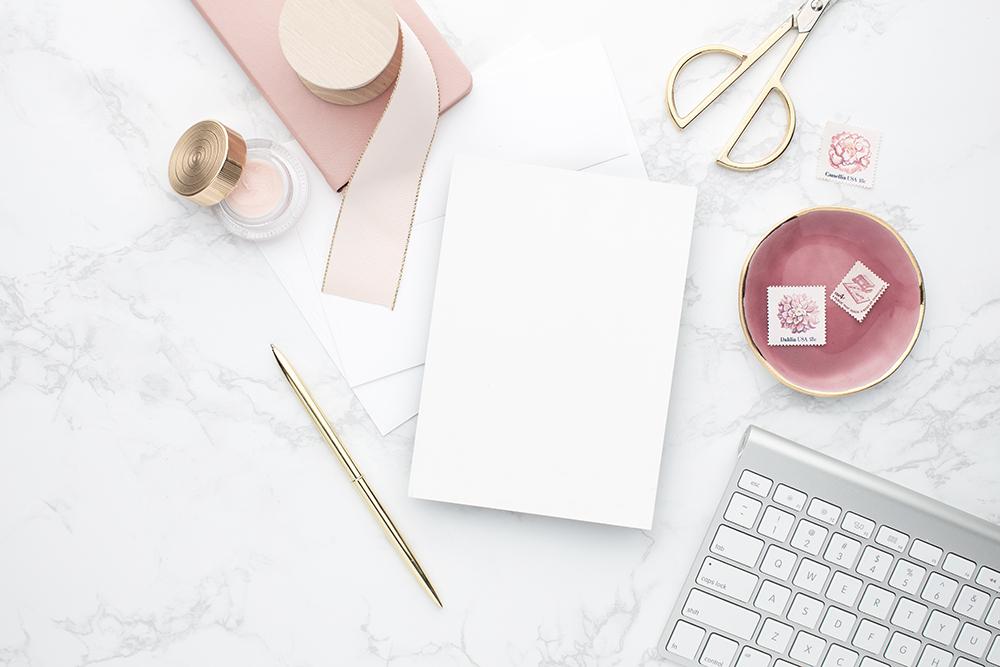 Last but not least… access some more Free stock images with email sign-up.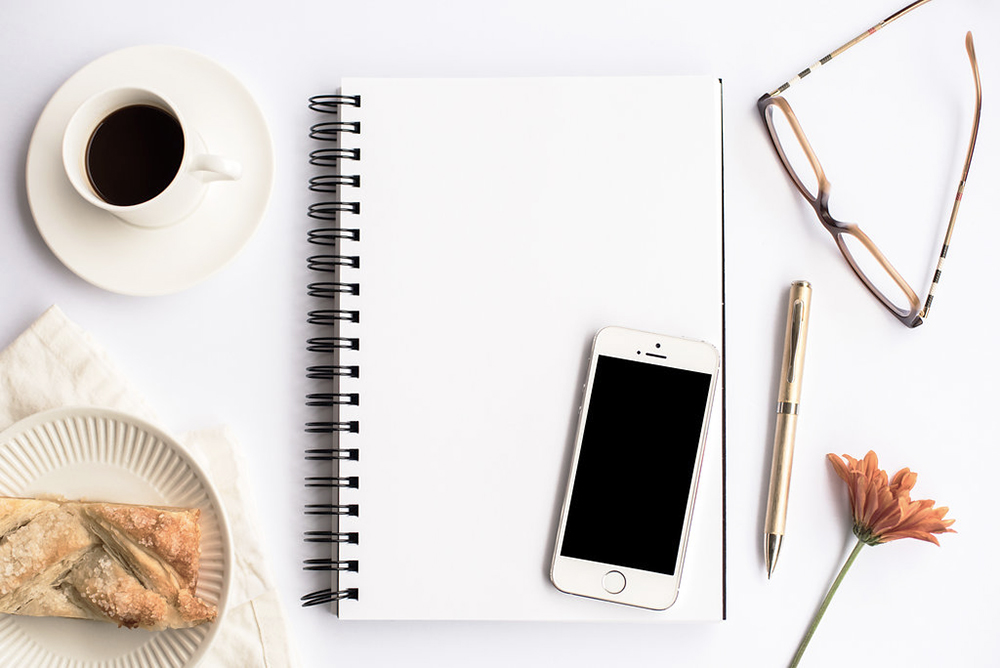 Again, I always love finding new free stock photo sites, so feel free to leave links to more in the comments below!